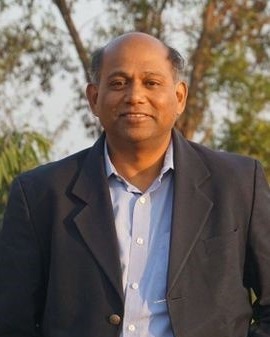 Aurobinda is a professor in the Department of Electrical Engineering, Indian Institute of Technology, Kharagpur. He Leads RnD and holds 10+ patents. His research interest includes non-linear & statistical signal processing, signal based fault detection & diagnosis, real-time & embedded signal processing, numerical linear algebra and data-driven diagnostics.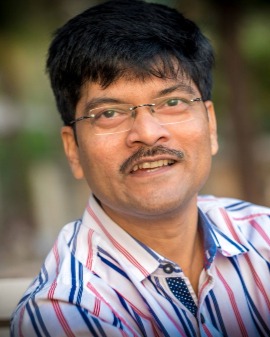 Chandrashekhar is an entrepreneur; he sets the overall vision and goal of the company. In addition to his management skills and business acumen, he is a Management Professional with over 27 years of experience in Business Development and International Commodity Trade business.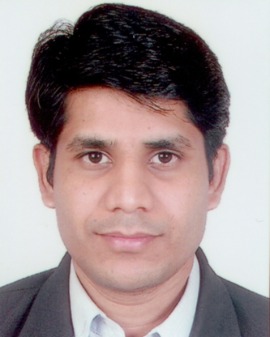 He has more than 20 years of experience in Project execution. He leads projects as well as major operations of the company and responsible for implementation of company business plans. He has a very good understanding of the work culture and business practices.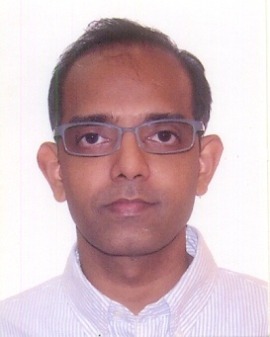 He has 20 plus years of experience in software and systems management. Has spent several years working for Investment Banks on Wall Street and in Singapore. Carries good understanding of software, systems and business.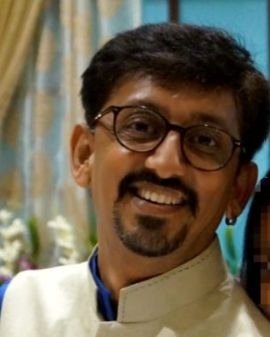 Co-Founder & Director - Business Development
A Successful professional trader with over 26 years of experience in Business development. He has built up the capabilities for various business opportunities mainly in Electronic and IoT businesses.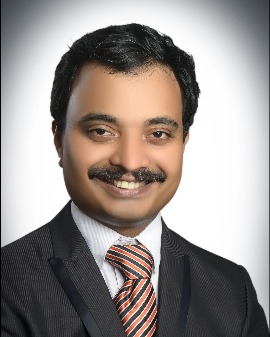 He has more than 21 years of experience in different sectors and has an eye for details when it comes to quality. He pioneered implementation of eTendering System in MSEDCL, MSETCL and MSPGCL. He has assisted the Government of Maharashtra and Chief Minister's Office on different Flagship programs.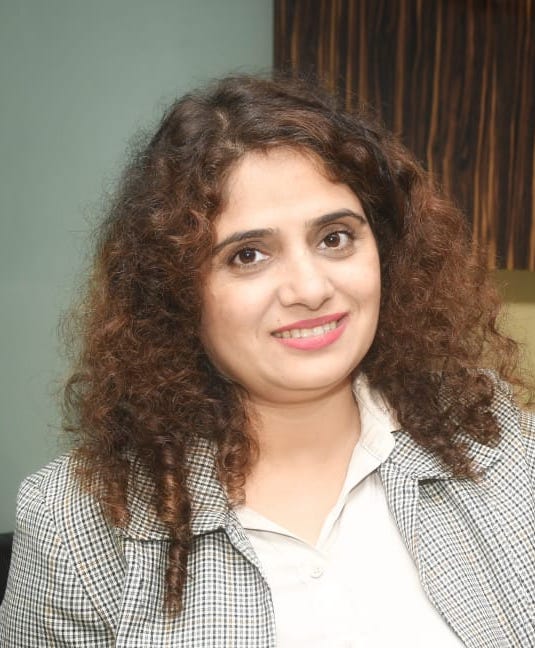 Mamta Bhatt, Associate Partner with LexLegal & Partners, is a law graduate from Government Law College, Mumbai. Mamta has an experience of more than 22 years of managing business operations, strategic tie-ups, legal and corporate affairs. She has worked with Legalpundits.com (D.M. Harish & Co Venture), and BJN Group. She possesses a flair for writing legal content and has also authored 2 Indian epics for children.
Technical Director – Software
He carries more than 20 years of IT experience delivering projects for clients from India, US, UK, Germany and more. He keeps a keen eye on the Architectural aspect of the Software being developed by the company. His current area of work includes Mobility, Web and Full Stack Software Architecture and Development.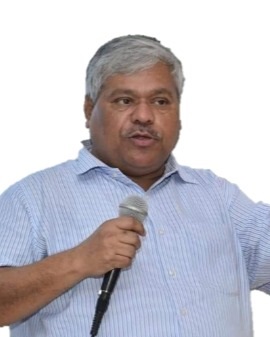 Mr. Anand Jagtap (Ex. Officer on Special Duty, MCGM) is currently pursuing his Ph.D. from Tata Institute of Social Sciences. He has 22+ years of experience in area of slum sanitation. He has worked with more than 850 community-based organizations that run the community toilet blocks in slum areas of Mumbai. He has received many prestigious awards.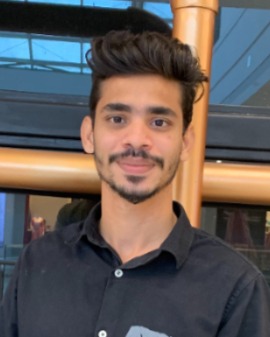 Founding Team Member - Hardware Engineer
Hardware Engineer with 4 year experience in electronics industry. Has hands on experience in Hardware Technology related to IoT, GPS and Gas Sensors. Excellent fault finding and problem solving abilities. Possesses a wide range of technical skills.
Viliso Technologies Private Limited
603, 6th Floor, Gold Crest Business Park, LBS Marg, Behind Kailash Esplanade, Opposite Vijay Sales (Helix 3 Mall), Ghatkopar (W), Mumbai 400086
Viliso Technologies Private Limited
603, 6th Floor, Gold Crest Business Park, LBS Marg, Behind Kailash Esplanade, Opposite Vijay Sales (Helix 3 Mall), Ghatkopar (W), Mumbai 400086
Copyright © 2023 Viliso Technologies Private Limited
Copyright © 2023
Viliso Technologies Private Limited